Your Business Communications and Transaction Partner
We strategically produce and manage printed material, branded promotional products, marketing and mission-critical direct mail, and fulfillment services saving you substantial time and resources which allows you to focus on your core business.
Phone: 949.567.9930
Toll-Free: 800.572.9991
Welcome to Documedia Group
Documedia is a Top 25 iPROMOTEu affiliate out of 700 nation-wide and has been named a Top 100 Distributor by the premiere North American multimedia peer trade association, the Print Services Distribution Association. We have served thousands of organizations throughout North America since 1999 and have personal and active representation in California, Arizona, and Washington State which continues to provide our clients with cost-effective print and branded promotional product solutions.
From the simplest business form to the most complex marketing campaign, we provide your business with the products it needs to operate most efficiently and effectively. We are your solution for maintaining a dynamic presence in the marketplace. Documedia Group continues to help companies succeed, one person at a time.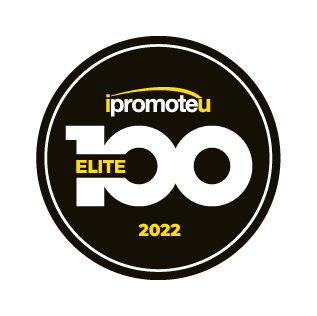 Got questions? We want to hear from you. Our friendly staff will get back to you as soon as possible!
You may be looking for quality printing or custom promotional items for your company but not sure where to start. There are thousands of options and hundreds of suppliers, and not every one is equal to the other or suited to your needs. Sourcing, design, budgeting, and order fulfillment can be confusing and very time-consuming!
It doesn't have to be that way. As an experienced knowledgeable, full-service solutions provider, Documedia Group will assist and advise you at every step in the process. You have a need and a goal, and we will make it happen! Call us today!
Call Us Toll-Free: 800.572.9991